Blue Mountains & MacMahon's Park Cruise

Postponed due to bad weather


Event: Blue Mountains & MacMahon's Park Cruise

Date: TBA

Destination: MacMahon's Park - Kurrajong

Meeting point: Penrith McDonalds

Meeting time: 9.00am for 9.30am departure

Food: BYO food. BBQ's on site if required

Meet Point:Penrith McDonalds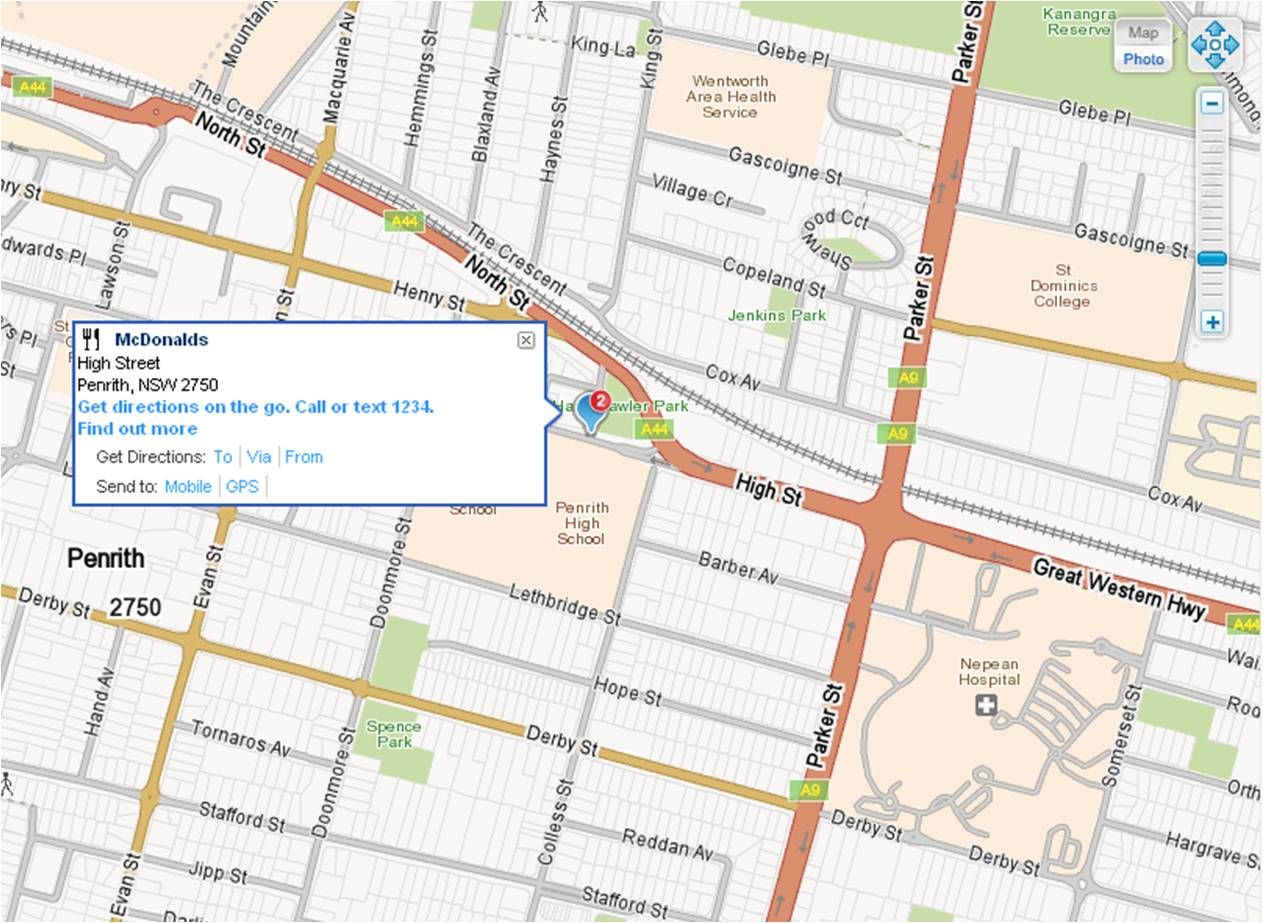 Cruise Route: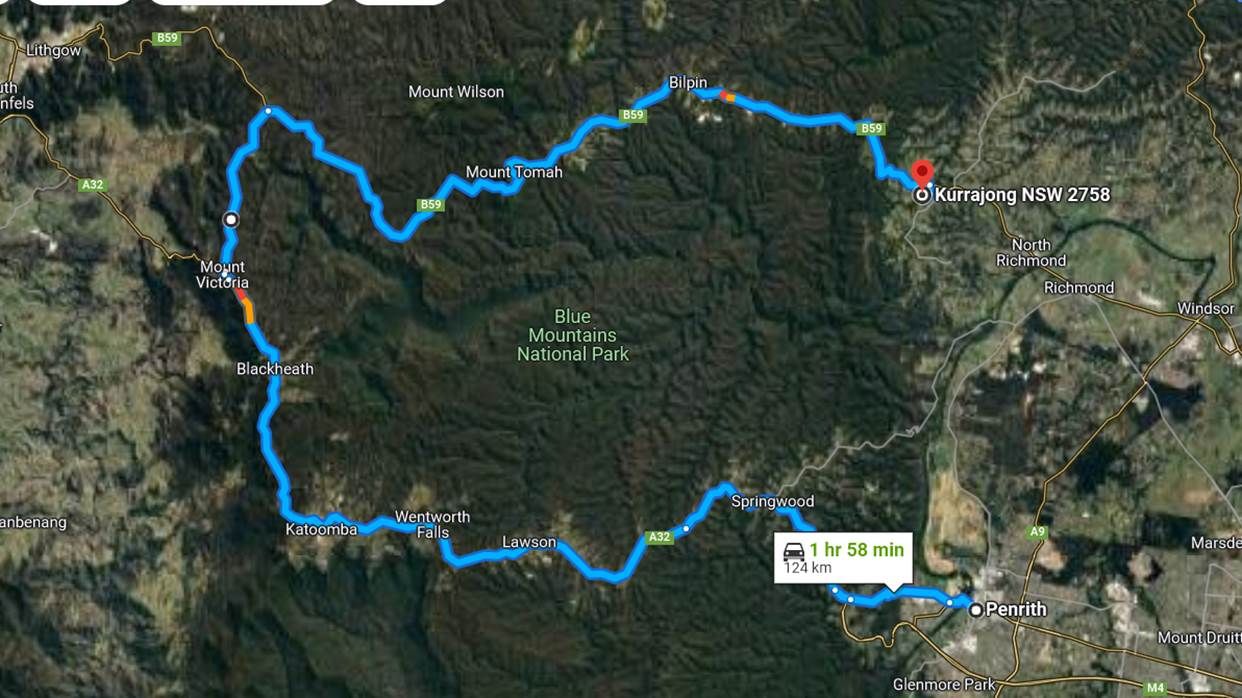 What to bring:
UHF radio
Whatever you wish to eat & drink on the day
Full tank of petrol
Appropriate clothing
Sense of humour



Attending:
GKW & Miss Helen
Grant and Clan
Alcohol is allowed but remember .05 is the limit, P PLATE DRIVERS YOUR LIMIT IS ZERO.
If you plan on having more please nominate a NON drinking driver.

Alcohol and cars don't mix your actions with alcohol affect Club Commodore
and all its members and other members of the community !!!!