Hi all,
Just spent weekend looking at a few setups to run fatter treads
On rear end ohh not to mention that i seem to spit a diff every 12 months without fail. So I started searching around at bolt in 9 inch that retains irs rear end & 9 inch live axle shortned which allows for some massaging of the wells!!!!
More or less I'm looking at converting to a 4 link rear end and running a decent diff so I got a few questions i need answered
that I'm waiting on but here is a link
http://www.mcdonaldbrosracing.com.au/co ... nkkit.html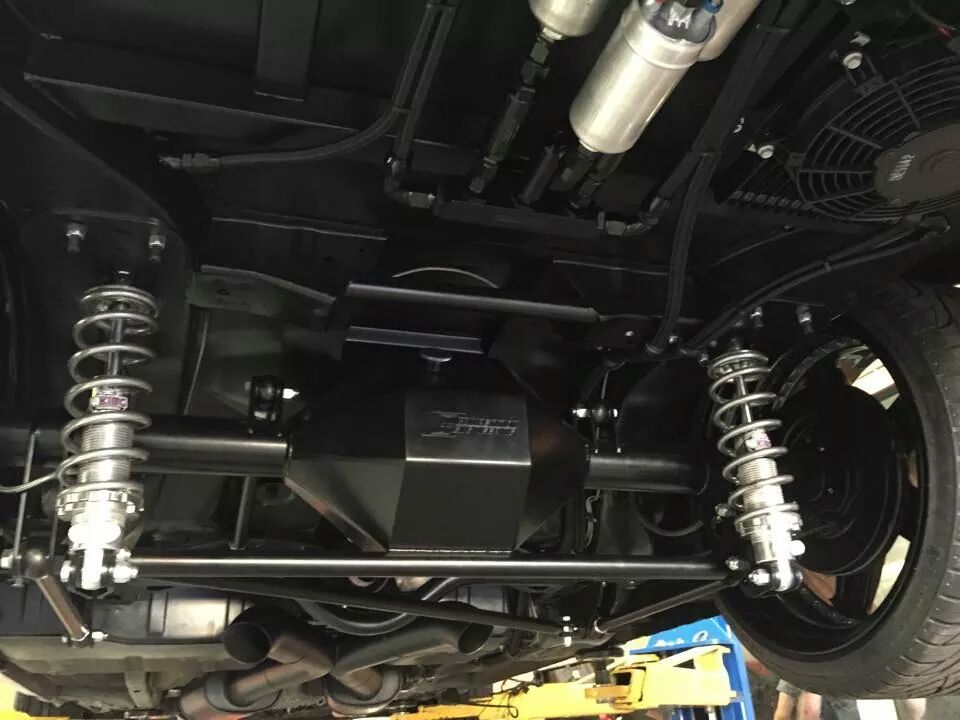 Destroying your local raceway fortnightly!!!